HURRY! ONLY
45
LEFT IN STOCK.
98%
customer buy
2-4
items to use daily and gifts for their beloved one
People are viewing right now

Review
Nana Foley
2023-12-05
I bought this for my 9 year old granddaughter. She loved it. She made several bracelets and necklaces for her friends. Really great quality for the price. I highly recommend it.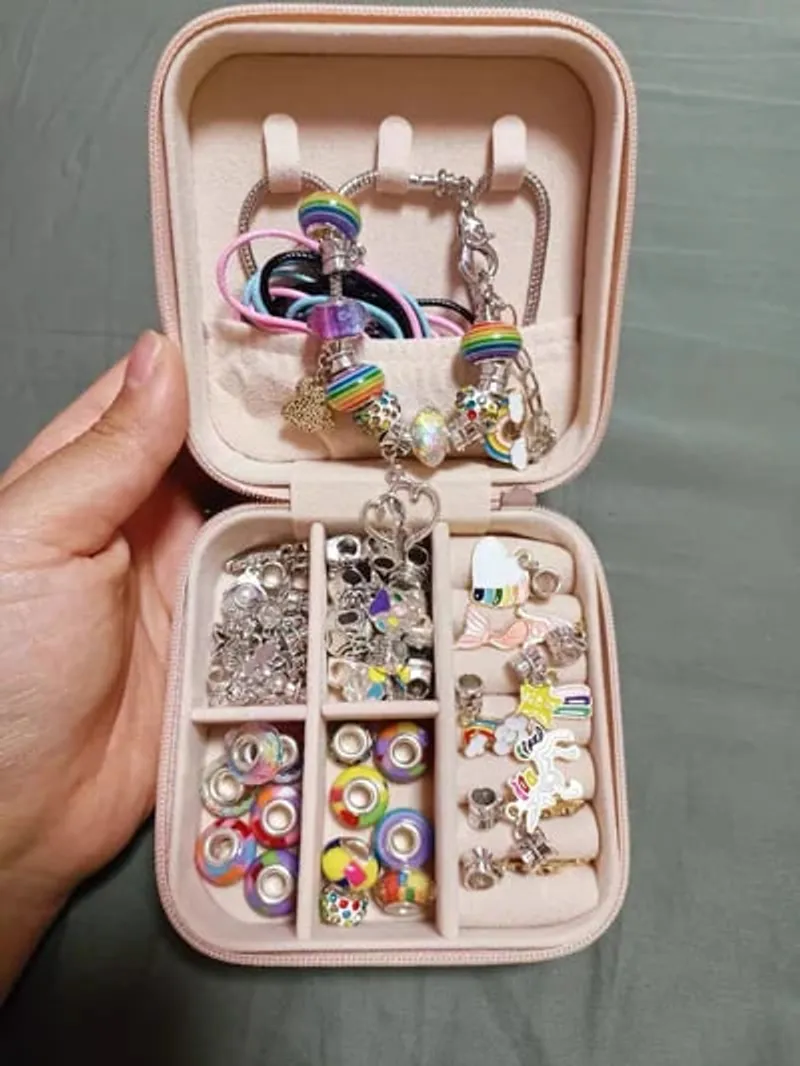 Zahara Lott
2023-12-05
My niece absolutely loved it and her sister also loved it to it makes the perfect and the best birthday and Christmas gift for little girls daughters nieces granddaughters they will all enjoy making jewerly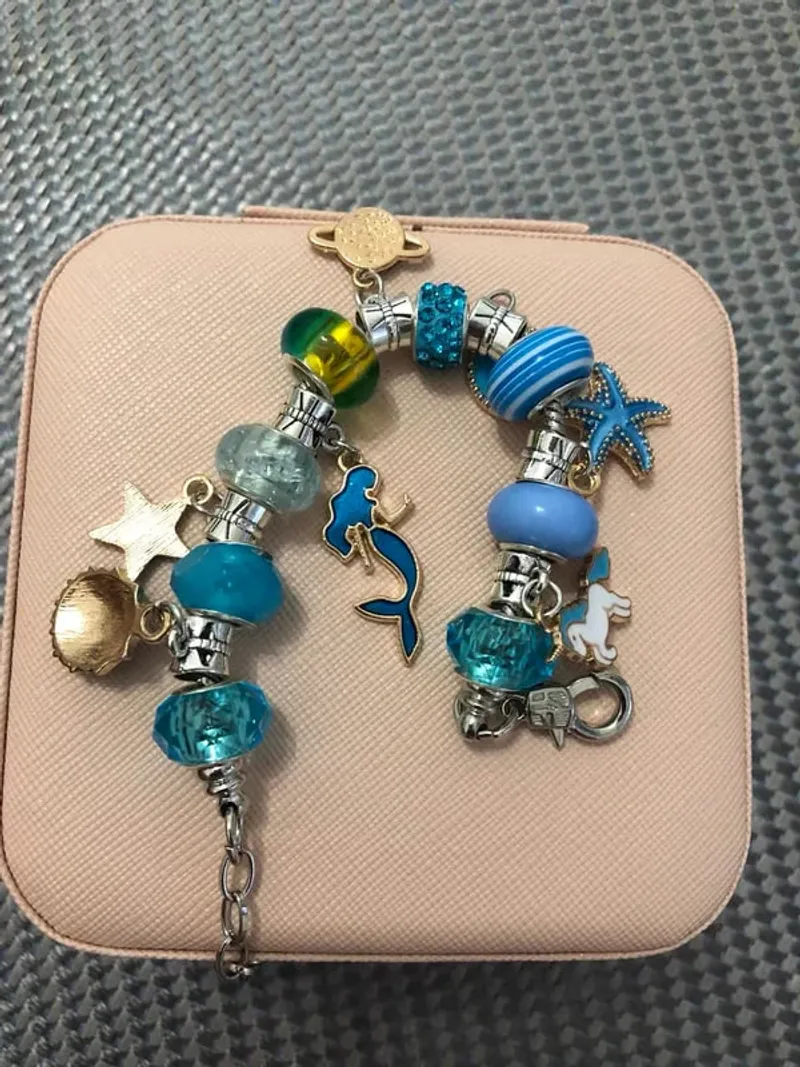 Lili Emery
2023-12-04
So all the colors were perfect. It is extremely difficult to make the bracelet if you're not someone who can coordinate colors together. If you can coordinate colors together then yes it would be great. I don't have an eye for fashion so I got frustrated. I wish that they had like a book inside that had different ideas or let me say more ideas for colors to go together.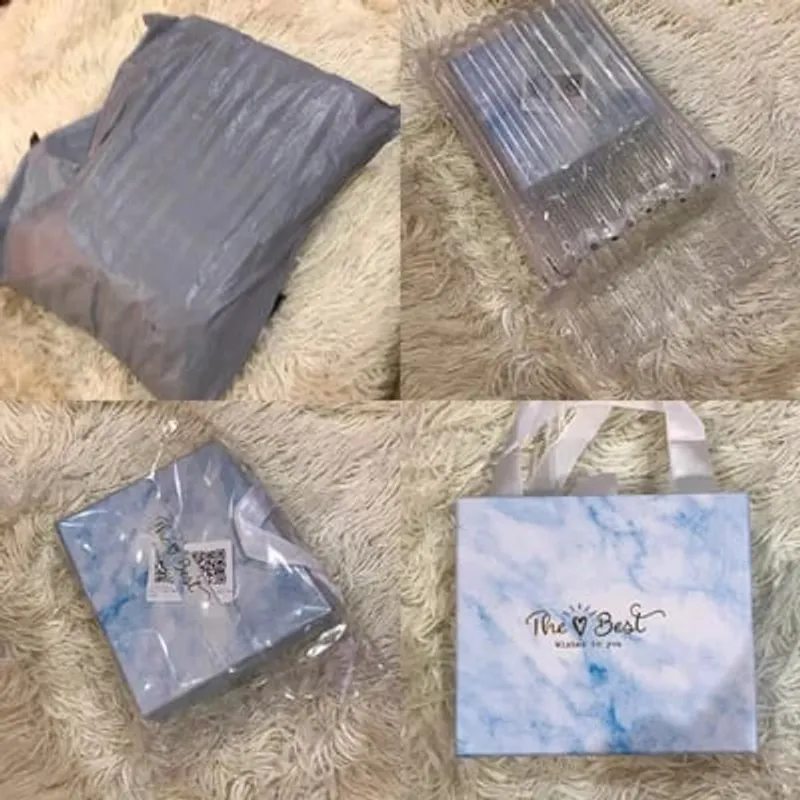 Hanan Witt
2023-12-04
Love this!! I'm 36 years old and totally made my own adorable charm bracelets! Def reccomend